Bong Joon-ho is a South Korean filmmaker who came into limelight after the Oscars 2020. He first became known to audiences and achieved a cult following with his directorial debut film, the black comedy Barking Dogs Never Bite (2000), before achieving both critical and commercial success with his subsequent films.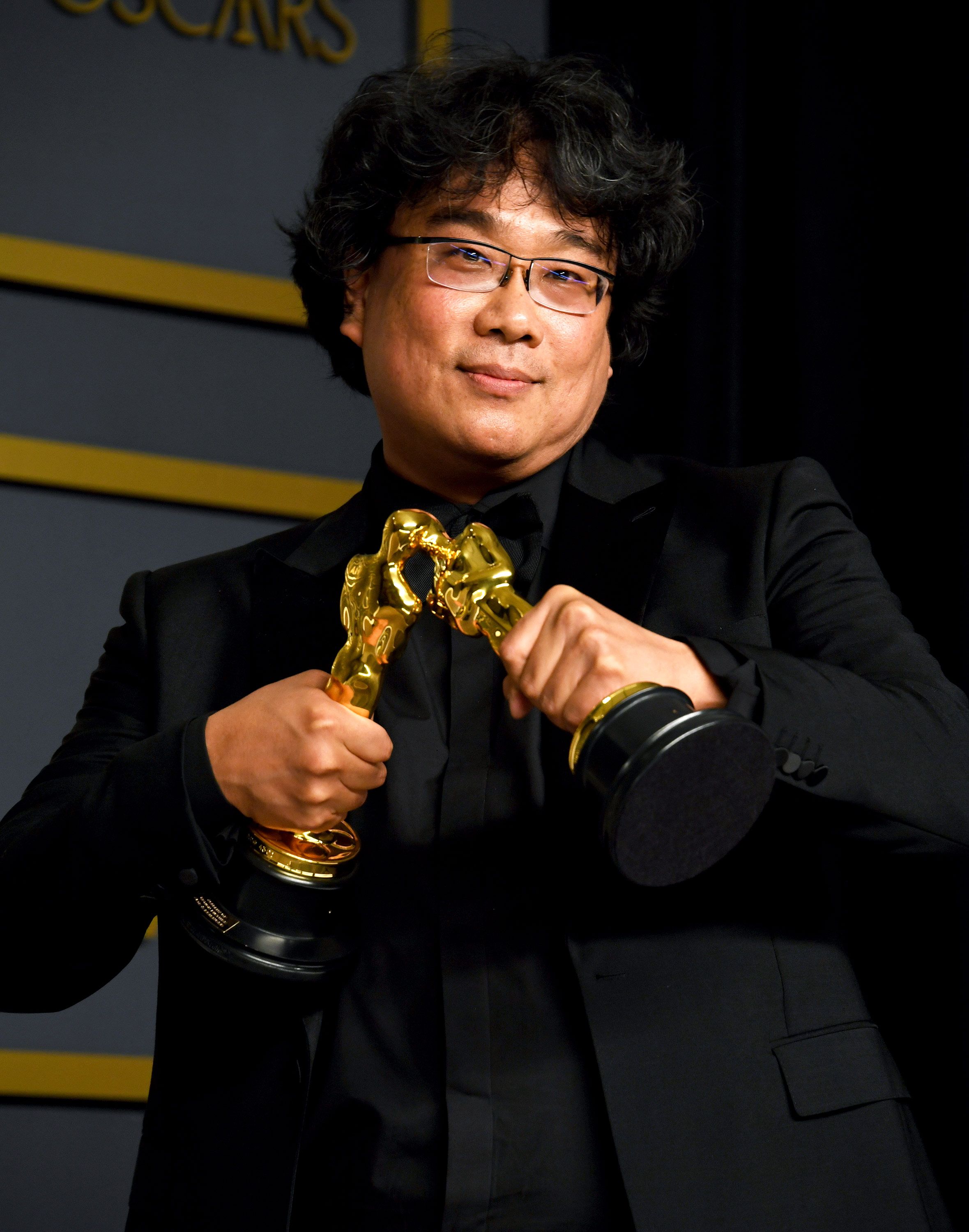 His films feature social themes, genre-mixing, black humor, and sudden tone shifts. He won Oscar 2020 for his movie PARASITE which was realized in 2019.  Film by film, Bong Joon-Ho moves on to new unbelievable heights, but his past always reassures us that something was always coming.
All of Bong Jong-Ho's films have been South Korean productions, although both Snowpiercer(2013) and Okja (2017) are mostly in the English language. Two of his films have screened in competition at the Cannes Film Festival – Okja in 2017 and Parasite in 2019; the latter earned the Palme d'Or, which was the first placement for a South Korean film. He has surely taken the South Korean film industry to new heights in world.
Now that Bong Joon-Ho is ever more widely known in the globe, let's see his must-watch movies.
If you are interested to know which movies are his must-watch then, hop into this link:
About the show
MOVIE MAFIA is all about movies. We present you movie reviews, trailer reactions, and suggest a binge-able, worth watching good movies. It's all cinema or Nothing.
Disclaimer:
All the opinions uttered on the videos are solely based on a personal level. Any kind of offense is not intended. We review the film from the point of view of Audience, not as Film Critique.
Video crew members:
Program Presenter : Supriya Maharjan Sapkota
Shot/ Edited : ROHSIK
LIKE, SHARE AND DO COMMENT THE MOVIES YOU WANT US TO REVIEW.
To get updated about our new videos, do subscribe to our channel:
https://www.youtube.com/channel/UCueDtoAB4bcMWSuYegvPUow?view_as=subscriber
You can even get connected with us through our Facebook page.
Facebook – www.facebook.com/glammandu/